Home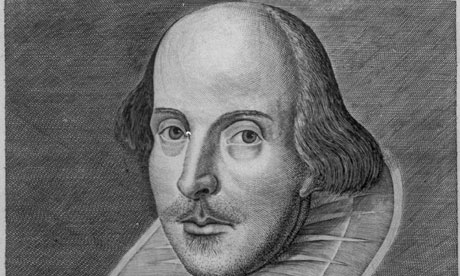 Schellingstr. 3 Rg, 80799 München
Tel.: (+49) (0) 89 2180 3358; Fax; (+49) (0) 89 2180 1384
shak.bib@anglistik.uni-muenchen.de
Director: N.N.

Executive officer: Dr Bettina Boecker
Opening hours during term time: Mon-Thu 9-17; Fri 11.30-15
Opening hours during semester break: Mon-Thur 10-16; Fri 10-15
The Shakespeare Library is going to relocate in early 2020. Scholars coming to Munich specifically to use our resources should please get in touch with Dr Boecker before making any travel arrangements and/or applying for funding.