Home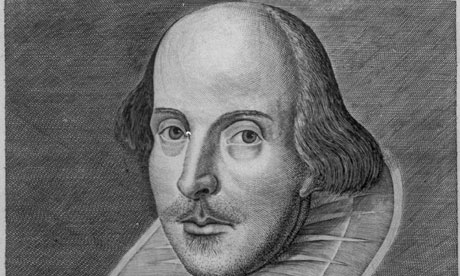 Schellingstr. 3 Rg, 80799 München
Tel.: (+49) (0) 89 2180 3358; Fax; (+49) (0) 89 2180 1384
shak.bib@anglistik.uni-muenchen.de
Director: N.N.

Executive officer: Dr. Bettina Boecker
Opening hours during term time: Mon-Thu 9-17; Fri 11.30-15
Opening hours during semester break: Mon-Thur 10-16; Fri 10-15
The Shakespeare Library is going to move to a new location in 2019. Scholars coming to Munich specifically to use our resources should please get in touch with Dr Boecker before making any travel arrangements and/or applying for funding.
More specific information will be posted to this site as soon as it is available.
The library will be closed on 14 September for construction work.